Creating healthy spaces
Monitoring public health in crowded places — from business offices to theme parks — has become a top priority around the globe. A robust disease prevention strategy is critical to helping create a more protective environment for people and ensuring business continuity.
Insight's Connected Platform for Detection and Prevention is a flexible and scalable platform to help create smarter and safer outcomes in public spaces.
You'll be able to:
Detect elevated temperatures in group settings.
Promote social distancing with proximity alerts.
Analyze and be more responsive to real-time data reports.
Deploy portable virus testing centers.
---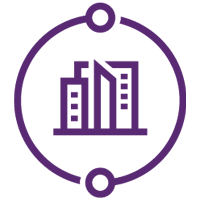 A centralised place for data
Our solution unifies sensor data in a single dashboard and provides real-time health visibility. Leveraging Machine Learning, the customised application can provide notifications and guidance for social interactions that align with your organisation's requirements.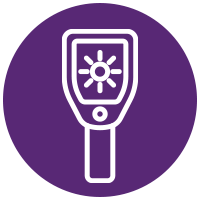 Temperature monitoring
Thermal imaging cameras can remotely track body temperatures in individual and group settings.
Sanitising stations
Connected hand sanitiser dispensers can promote healthy habits and encourage recommended hygiene.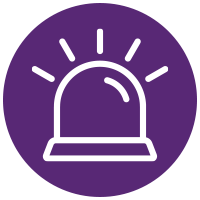 Smart sensors
Multipurpose markers can direct traffic flow based on location and room capacity to support proper distancing.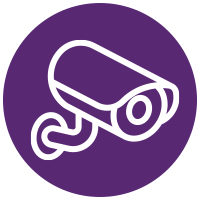 Surveillance cameras
Live footage, analysed by AI, can determine if safety gear is worn and send alerts when procedures aren't followed.
---
Temperature detection in public spaces
Organisations are tracking and monitoring body temperature to prevent the spread of disease. By integrating thermal imaging cameras into your Connected Platform, you have the option to actively screen one or multiple groups, without disrupting their day-to-day activities.
Why Insight?
Insight Connected Platform is designed to help reduce security risks, create efficiency and enable faster deployment by unifying how organisations use IoT solutions. Our 7,500+ sales and service delivery professionals and 3,500+ software, hardware and cloud partners allow us to provide effective solutions fast.
---
Connected Platform in action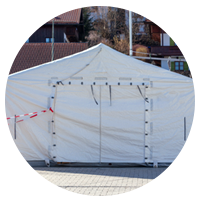 Portable virus testing centers
Together with our partners at Microsoft, Dell, Intel, Bosch and more, Connected Platform is being used to develop low-cost, portable testing centers equipped with smart technology.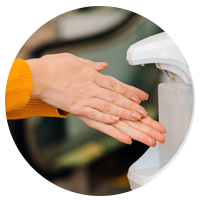 Smart hand sanitiser dispensers
We're integrating Radio-Frequency Identification (RFID) sensors into hand sanitising stations to help organisations promote employee use.
---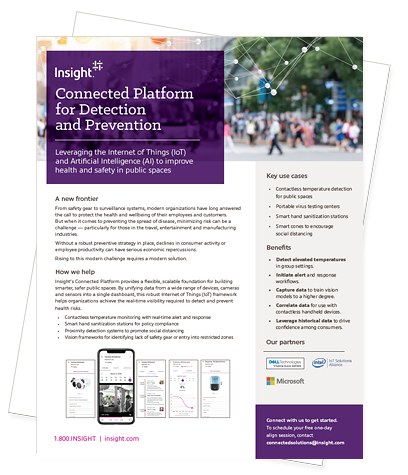 Using the power of data
The Connected Platform for Detection and Prevention application hub translates large amounts of the data you require from multiple sources into useful, holistic analytics to help manage how people interact with their environment. It can be applied to hospitality, healthcare, entertainment, restaurant, retail and corporate offices.
---
Our capabilities
As a Super Solution Integrator, Insight has both the technology and specialised skills needed to support transformational solutions. Our specialists have deep industry expertise and can develop:
---
Unify detection and prevention data
We'll help you conceptualize, build, deploy and manage a connected solution that meets your exact needs.