Accelerate your success.
Red Hat offers open-source software solutions for a variety of challenges and needs.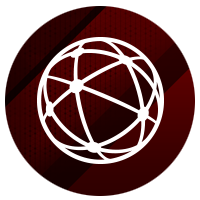 Enterprise Linux
With a Red Hat® Enterprise Linux® subscription, you're connected to the industry's largest ecosystem of partners, customers and experts.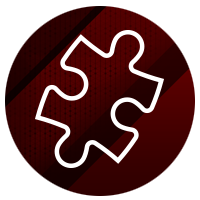 JBoss Middleware
Red Hat JBoss® Middleware is a family of a lightweight, cloud-friendly, enterprise-grade products that help enterprises innovate faster.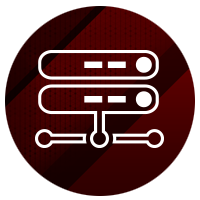 Storage
Red Hat Storage delivers a continuous storage platform across physical, virtual and cloud resources.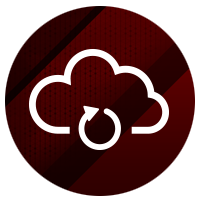 CloudForms
Red Hat CloudForms lets you transform your existing virtual infrastructures into highly scalable, private clouds while also taking advantage of public cloud resources.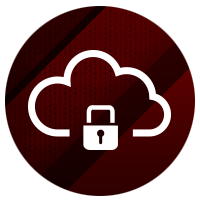 Private cloud
A comprehensive Red Hat private cloud solution gives you a platform for building, brokering and automating cloud services at significant scale.
Don't let your legacy infrastructure become your legacy.