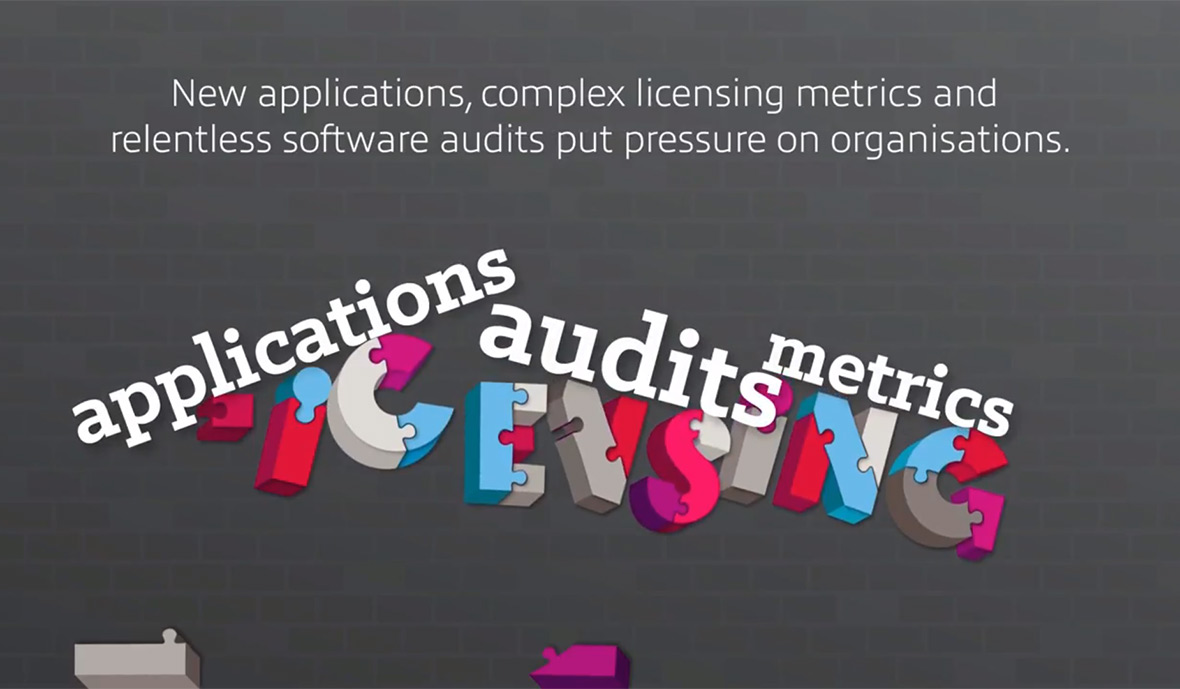 Licensing services and solutions to maximise your software investment.
Bringing together our Software Asset Management, License Optimisation and Software Managed Services teams all under one banner to help you meet your tactical and strategic software challenges head on.
We'll help you through every stage of the software lifecycle.
We leverage the Insight SAM Framework (below) to support clients to manage software within their business. Our Insight SAM Framework enables clients to enhance their Software Asset Management maturity across Strategy, People, Process, Data and Technology.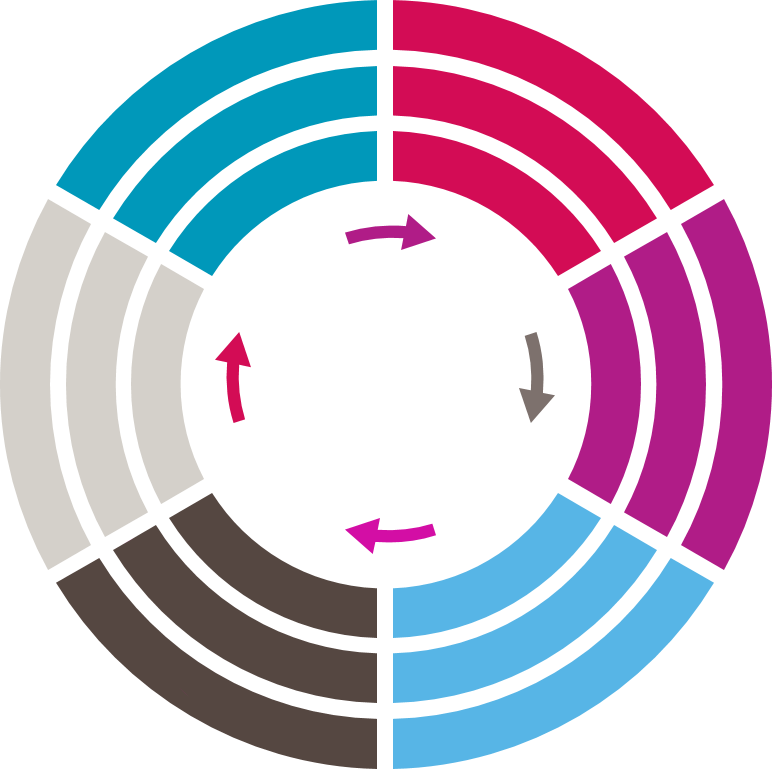 Demand
Establish business demand
Portfolio Management
Software library, contracts and procurement framework
Request & Procure
Software request, availability check and procure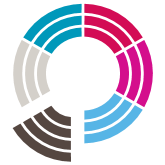 Install & Maintain
Software deployment, moves and changes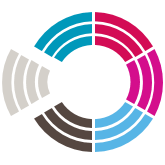 Manage & Report
License reconciliation reporting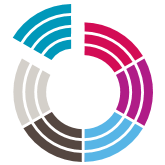 Optimise
Software pooling, licence optimisation, rationalisation
Managed SAM

License Optimisation

Baselines

Audit Support

Change Consulting
Who can benefit from utilising our LCS Services?
All organisations who use software, starting from the medium-sized corporation to the very large global enterprise; from government and healthcare to retail and FMCG. Oracle, IBM, SAP and Microsoft are just some of the vendors whose products we can help you with.
Why partner with Insight?
We have provided objective and vendor-independent license consulting and software asset management services for over a decade. We help thousands of clients worldwide, to make better use of their software investments. Our LCS global team includes industry-recognised experts in licensing, software asset management and software contracts. Supported by best in class technology and data accelerators such as our SAM tools and extensive benchmarking database, we are well-positioned to advise businesses on the best licensing strategies to support their transformation.
Our LCS team provides advice, support and guidance helping you to control and manage your software costs, eliminate wastage and inefficiency and ultimately help you to create the meaningful connection between software expenditure and maximised, realised business value.