Insight's leadership
We're led by an accomplished coalition of information technology experts, progressive business strategists, and sales and accounting professionals.
​
​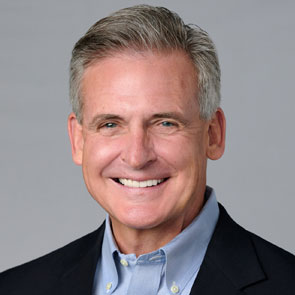 Sam Cowley
General Counsel
​
"You need to always be moving, always learning and always growing in order to stay sharp, relevant and successful in this industry."
— Mike Morgan, Senior Vice President & Managing Director, Insight APAC
​
​
​
​
Francis Choi
Executive General Manager, Asia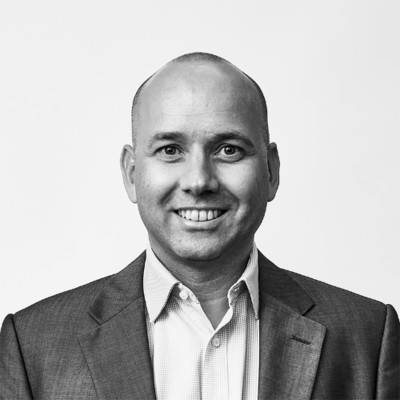 Phil Rickson
Vice President APAC Services
​
Dean Graham
Sales Director ANZ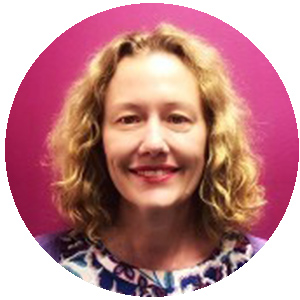 Athena Thompson
Director of Marketing & Strategic Partnerships, APAC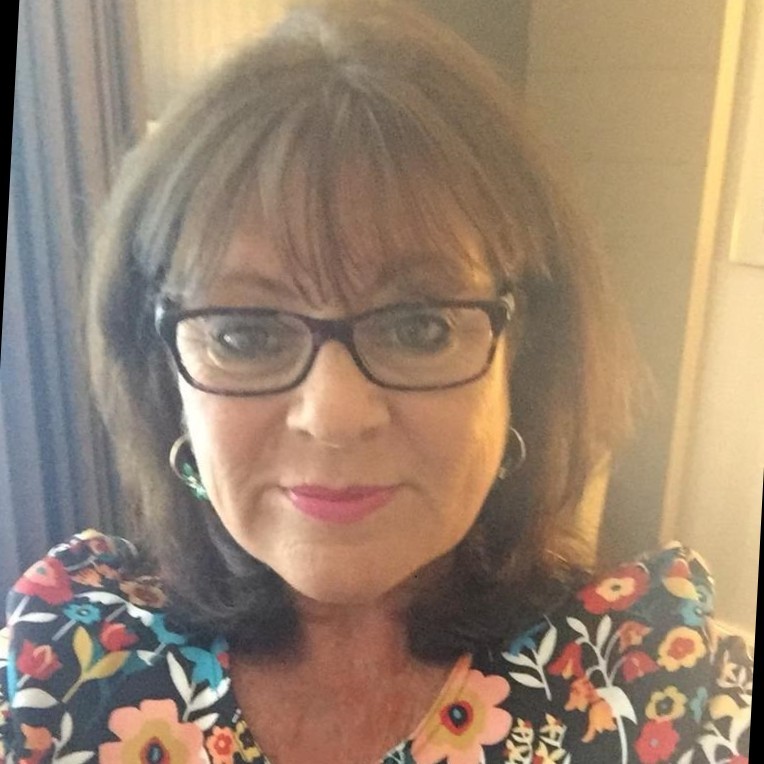 Marea Phillips
Director People and Culture APAC
Sarah Turnbull
Vice President Finance, Legal and Sales Operations APAC
​
​
Gain knowledge from our leadership.
Insight executives and industry thought leaders share their perspectives on IT and the industry in our Insight Voices blog and our Technomics podcast.