Gaming tools that prevent loss
Together, Insight and CyberPower provide esports clients with tools that are: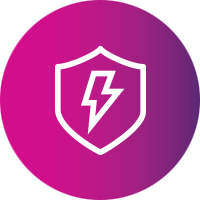 Protected
CyberPower battery backups are designed to act as an insurance policy for your gaming equipment and accessories.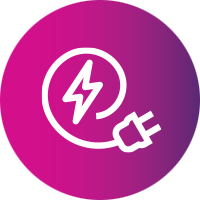 Connected
Sine wave output for gaming power supplies with Active PFC allows you to stay connected to the competition.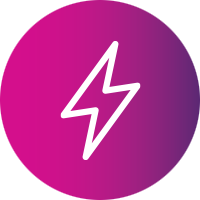 Capable
Automatic Voltage Regulation (AVR) fixes minor power fluctuations without switching to battery power.
Secure your esports ecosystem.
Discover how CyberPower solutions safeguard your gaming setup against unexpected shutdowns and power interruptions.
The CyberPower portfolio
Explore high-power battery backups that protect and strengthen your gaming systems.
Stay in the game.
Together, Insight and CyberPower deliver enhanced gaming solutions to drive esports success.
Stay connected and productive
Fill out the form to talk to a specialist: