Resources and tools for service providers
Advance your service provider business with key information from resources, news and guides to give you a competitive edge.
Exclusively for service providers
As a service provider, we understand the challenges of keeping business running while growing. We'll help you quickly and effectively target and seize opportunities with valuable tools and resources.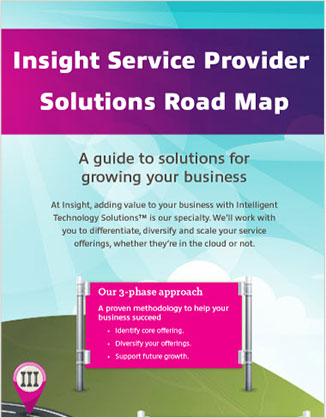 Roadmap
Explore our comprehensive guide to get started with the Insight service provider program.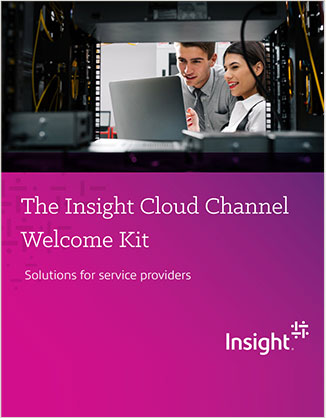 Welcome kit
Get a detailed overview of the resources, opportunities and support we offer our partners.
Hosted licensing ebook
Leverage our deep expertise to deliver real value across a wide range of vendor solutions.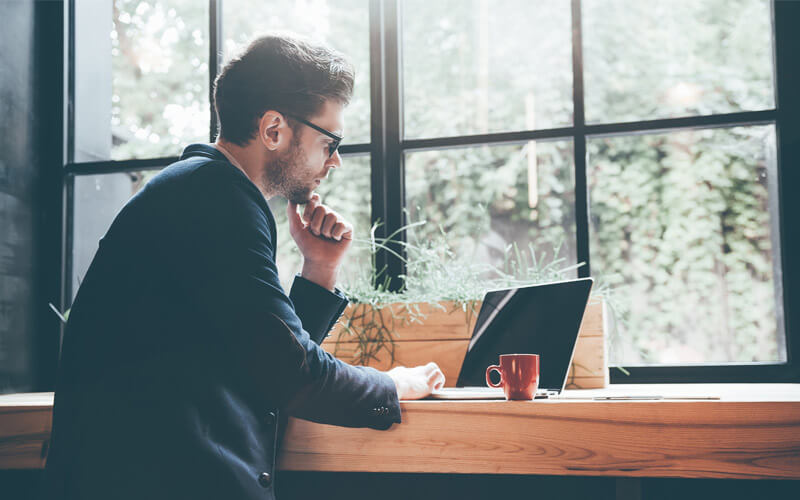 News, insights and industry updates
Keeping up to date with industry information is essential for successful leaders. Browse our news feed of updates specifically for service providers.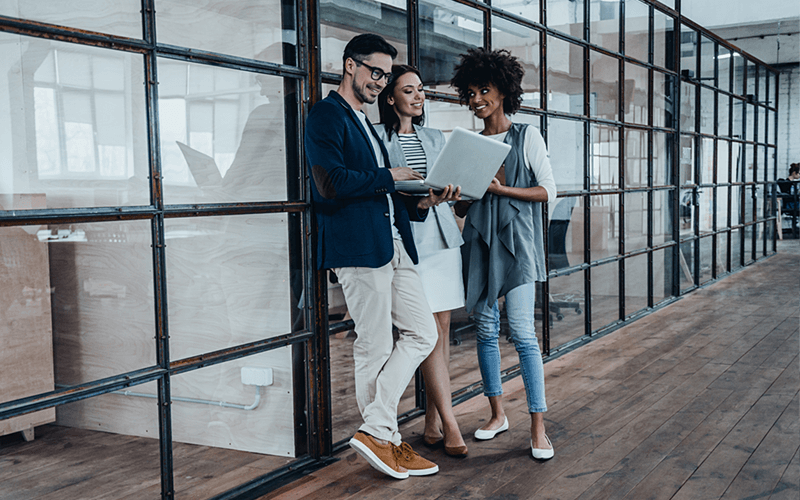 Business resources
Best practices can aid solution delivery, no matter how cutting-edge the technologies. Explore winning strategies and tactics to employ in your new ventures.
Learn more
A true partner
We believe a service provider program should do more than just give you the keys to success. With Insight, you get access to unique opportunities and a team of certified and credentialed specialists who want to help you thrive.
Get ready for growth.
Whether you're exploring insight.com or need more advice, we're here to help.