Cloud solutions and management
Enable flexible, agile cloud purchasing and administration that provides your organisation the best value and drives growth.
Set up for Success
We want to make sure that when you start your CSP journey with Insight, you are set up for success. When you join the Insight Cloud Management Platform, Insight's Cloud Specialists take a proactive approach to onboarding to ensure you configure and implement your Office 365 platform with the licensing knowledge drive down costs and optimise administration through two value add offerings
CSP User Subscription Review *
Through the CSP User Subscription Review, we will provide your organisation an assessment of your current subscription licenses and usage, to ensure that your Microsoft licenses are optimised to deliver the best value for your organisation

*Conditions applyLearn more
How Insight helps Selwyn District Council achieve best practice
The path to cloud is beset with potential pitfalls, which is why the Selwyn District Council engaged with Insight for an Office 365 Platform Assessment. Through a series of analyses and evaluations, Insight has provided valuable guidance to the local government entity, delivering recommendations that enable Selwyn DC to implement best practices for configuration and security of its Microsoft Office 365 platform.
Why choose Insight as your Cloud Solutions Provider?
Insight has created the tools and services to work with you to deliver a cost efficient, flexible and scalable cloud solution, on demand. Insight's cloud specialists have the expertise and the experience to advise you on the best path for implementing Cloud Solutions into your IT ecosystem.
Achieve more with Insight and Microsoft
As Microsoft's largest global partner, we help your employees collaborate and create securely while protecting your organisation. Insight has dedicated product, licensing and cloud enablement specialists to customise the support from migration to administrative support.
Top 1% of Microsoft Partners Globally

Achieved All Microsoft Solutions Partner Designations

Global Team

Leverage global resources, expertise and experience

Success Team

Dedicated Microsoft team for onboarding, ongoing support, and adoption

Licensing Specialists

Our local cloud experts focus on optimising your cloud software
We've made it easier to do more in the cloud.
Insight's Cloud Management Platform has been designed to lift the burden, giving you access to leading Microsoft Solutions along with the tools, support and infrastructure needed to integrate those solutions into your IT estate and manage them with ease.
Procure
Self-service purchasing options give you anywhere, anytime access to your cloud-based business technology.
Provision
Gain immediate access to the technology you need to deploy — on demand and updated automatically, without risk.
Manage
Assign, remove and reassign licenses in just seconds, and get visibility into past, present and future spending.
Report
Make strategic purchasing decisions from comprehensive spending, consumption and billable items data.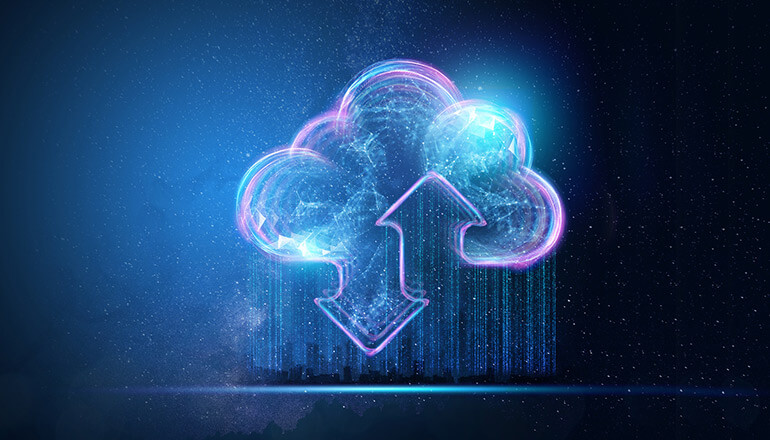 Cloud 101: How to seamlessly implement Microsoft cloud solutions – and pitfalls to avoid
Read the article
Be in control of your Cloud Solutions.
Insight's Cloud Solutions gives you full control on your Microsoft CSP environment, combined with Insight's differentiated services. With our ongoing operational support and advisory services, you can optimise IT spend to balance cost, performance, and compliance considerations against industry best practice.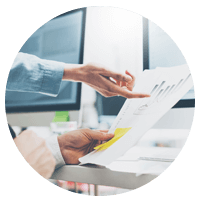 Customer Success Team
Proactive onboarding coupled with continued training and advice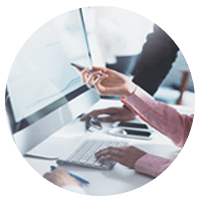 Cloud Management Portal
Buy, provision and manage subscriptions via one simple dashboard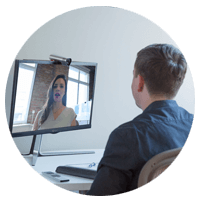 Support Services
Built-in 24/7 Service Deck Support to provide ongoing, real-time support.
Cloud Managed Services
Locally based, certified Microsoft people and tools to monitor and optimise your cloud subscription.
---
Managing the cloud takes Insight.
We'll help you streamline your operations for future innovation in the cloud.