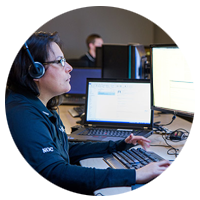 Web support assistance
Reach out to Insight's team of support specialists and get help via phone or email.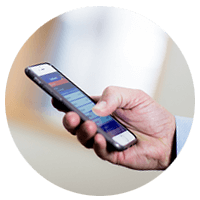 Contact information
Find contact information for Insight locations across the Asia Pacfic region and around the world.
All Terms and Policies
View our terms and policies on everything from terms of sale to product returns.