Why choose Red Hat?
Red Hat, availabe from Insight, takes a community-powered, subscription-based approach to cloud, Linux®, middleware, storage and virtualization technologies.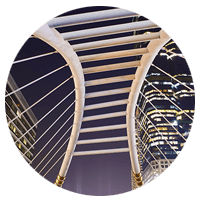 Flexibility
Virtualization easily moves applications between systems when the demand for more capacity increases.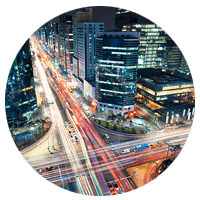 Utilization
Open source spans platforms, middleware and applications for solutions that reach every industry.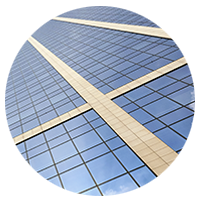 Consistency
Enjoy upgrades in performance, support for new architectures and more with consistent product updates.