Today's Cloud Reality
Is Hybrid
By 2021, at least 75% of large and global organizations will implement a multicloud-capable hybrid integration platform, up from less than 25% in 2018.
Three Must-Haves for a
Holistic Hybrid Cloud Experience
Optimize workload performance in real-time
The server foundation of a hybrid cloud solution must be equipped with real-time performance tuning recommendations for maximum performance.
Ensure a secure infrastructure
Just protecting software and networks is no longer enough— servers must be equipped to detect threats, protect against attacks, and recover with intelligent tools and options.
Simplify through automation
This starts with an intelligent server that collects information on its operations and shares it through a standards-based API with tools for higher-level management, optimization, and orchestration.
HPE Proliant Rises to the
Challenge
Get unmatched server automation, security, and optimization—now available as-a-service—to establish a
solid foundation for an open, hybrid cloud experience.
Intelligent Compute Foundation to
Simplify Your Hybrid Cloud
1. Workload optimisation
Workload matching
Workload Performance Advisor
HPE Right Mix Advisor
2. 360-degree security
Secure supply chain
Server configuration lock
Silicon Root of Trust
Security dashboard
3. Intelligent automation
HPE iLO RESTful API
HPE iLO 5
HPE OneView
HPE InfoSight
Acquire and Consume IT as-a-Service
Beyond traditional financing and leasing, you get:
HPE Accelerated Migration—Moves owned IT assets to a flexible usage payment model, freeing up cash for new IT investments and accelerating infrastructure updates
HPE GreenLake—Pay-per-use IT consumption on-premises with real-time tracking and metering of resource usage
HPE Proliant Rack and Tower Servers
Accelerate network and cybersecurity applications.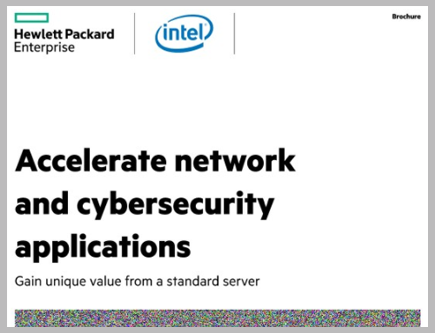 Building a Smart Foundation for a Succesful Hybrid Transformation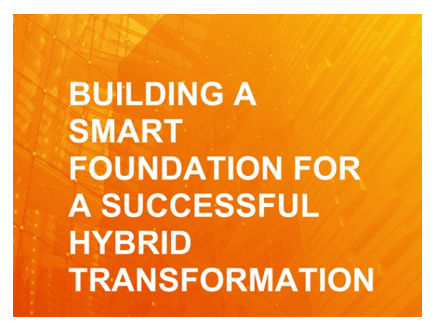 Confidence at the core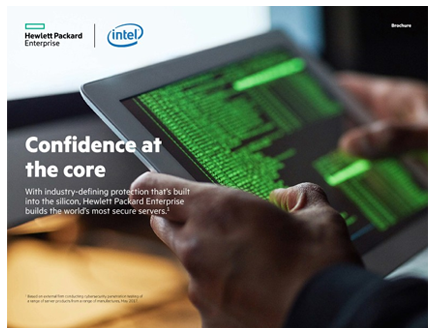 Additional resources for Hewlett Packard Enterprise