VMware Software
VMware provides cloud and virtualisation software and services. A range of these products can be seen in more detail below.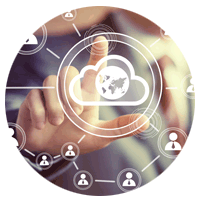 vCloud Air
An Iaas platform that's a secure, dedicated hybrid cloud service built on vSphere.
Explore vCloud Air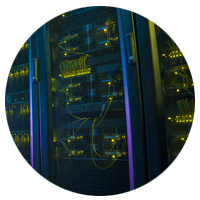 vRealize Suite
An enterprise-ready management platform with a complete hybrid cloud solution.
Explore vRealize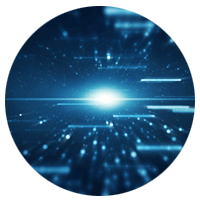 VMware NSX
Network virtualisation platform delivering the operational model of a virtual machine.
Explore NSX
Enhance your IT for today and tomorrow.
With solutions from VMware, your organisation can innovate to the fullest and acquire the tools and applications you need to continue to scale. VMware has you covered in all areas of your IT: data center, converged systems, cloud, security and mobility.
Service Provider Program (VSPP)
The VMware Service Provider Program (VSPP) provides an OpEx strategy for investing in VMware infrastructure on a pay as you go, pay as you grow consumption model. VSPP is the ideal solution for various types of VMware partners who offer hosted services to 3rd parties, such as Infrastructure as a Service (IaaS) Providers, Cloud Service Providers, Application Service Providers (ASPs), Internet Service Providers (ISPs) and Platform as a Service (PaaS) Providers.
Accelerating your technology adoption journey.
We take a consultative approach to accelerating your IT adoption journey. With a deep understanding of business, technology and workloads, we prescribe end-to-end solutions — from strategy and consulting to implementation, procurement and managed services.