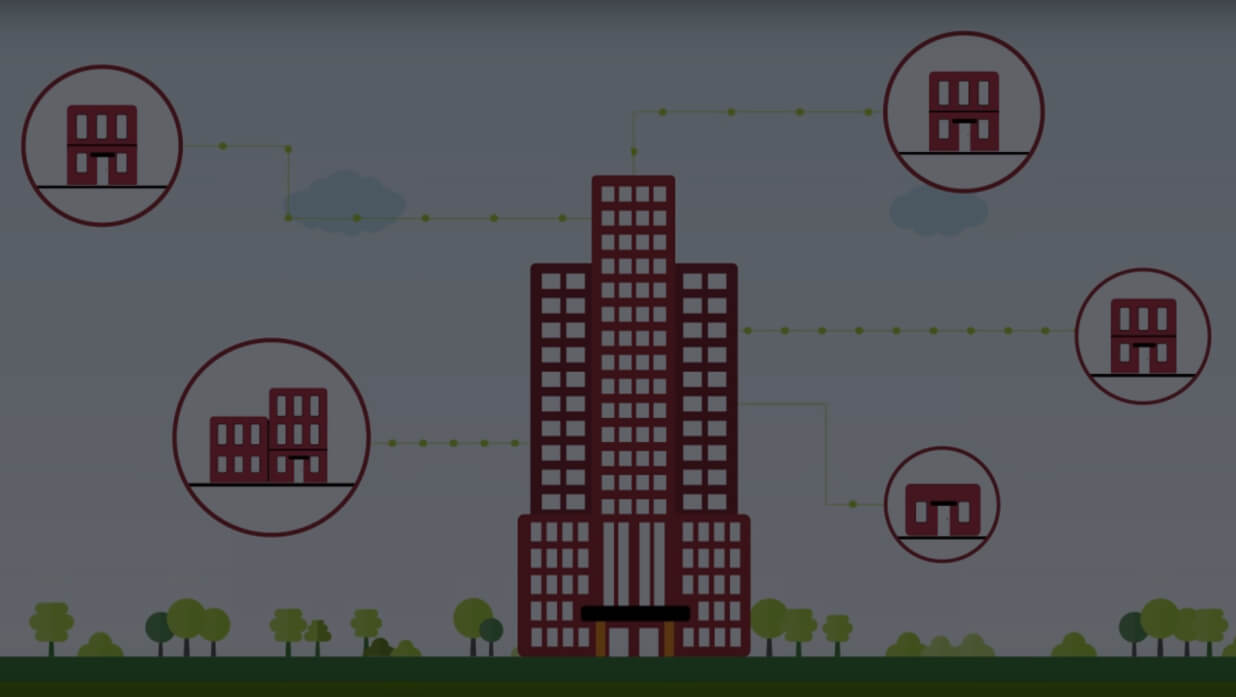 The basics of hyperconverged solutions
VMware hyperconverged infrastructure solutions are disrupting traditional storage and data centers — creating value and cost efficiency through simplified management, consolidated resources and a platform for building a private cloud.
See how hyperconverged solutions keep business running.
Enable enhanced virtualisation.
By freeing both networking and storage from costly, proprietary equipment, hyperconverged infrastructure solutions from VMware offer improved CapEx and OpEx. This approach takes full advantage of virtualisation across the modern data centre — computing, networking and storage.
Flexibility
Experience industry-leading virtualisation that integrates natively with both software-defined storage and networking.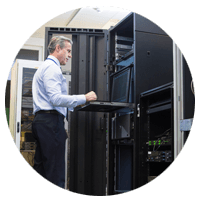 Cost-effectiveness
Adopt software-defined storage running on standard x86, and attached storage for a fast, flexible data centre using VMware vSAN™.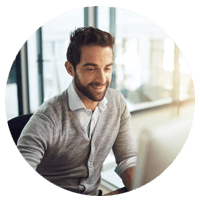 Security
Layer virtualisation with VMware NSX® to achieve network elasticity and enhanced security.
Evolve confidently.
With VMware vSAN, you can seamlessly extend virtualisation to storage, providing hyperconverged solutions that work with your existing tools, software and hardware. As the first native hyperconverged infrastructure solution, vSAN protects data at rest and simplifies management.
Future-ready scalability
VMware hyperconverged solutions empower you to prepare for the technologies of tomorrow, whether you're expanding to a public cloud or deploying flash and server technologies.
Combined with NSX, vSAN supports apps from business-critical to next-gen — and can extend to other public clouds.
Reduce complexity and control costs
eBook: Three Compelling Reasons to Consolidate on Hyperconverged Infrastructure (HCI)
Whether you're new to hyperconverged infrastructure (HCI) or looking to further reduce complexity and control costs by extending the HCI operational benefits to more use cases, learn how to get the most out of HCI and hybrid cloud in the eBook Three Compelling Reasons to Consolidate on Hyperconverged Infrastructure.
White Paper: Consolidate Traditional and Modern Applications on VMware vSAN
HCI improves IT operational efficiency to help manage the growing complexity in IT departments. Both easy to scale and flexible, it's a natural for tier-2 applications like virtual desktop infrastructure and office collaboration software as well as more advanced business-critical applications like relational databases, data warehouses, and container management platforms.
Workload Resource Kit: Hyperconverge This!
HCI has become the must-have technology that spans the data center, edge locations, and the public cloud. While there is no linear, one-size-fits-all deployment path to HCI success, VMware can help you move forward now. The Hyperconverge This! Workload Resource Kit contains technical insights and customer case study inspiration all in one place. Now you can plan your consolidation strategy to
Deploy and manage business-critical app workloads on traditional infrastructure.
Consolidate siloed database resources.
Manage mixed workloads across multiple clouds.