RSA security: always on watch and on guard
RSA's security solutions are always working to protect your organization. You can ensure no matter when or where on your network an attack occurs, you're protected. RSA offers advanced security features that enable you to:
Detect, investigate & respond to advanced threats.
Confirm & manage identities.
Prevent IP theft, fraud & cybercrime.
More secure access management
RSA provides a range of authentication and identity solutions. From RSA's SecurID Suite to Authentication Manager, we'll help your organization be completely secure.
RSA SecurID Access
Provide quick and secure access to cloud and mobile applications without creating roadblocks for your users.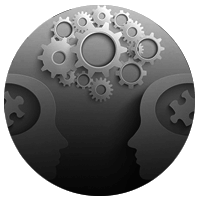 RSA Lifecycle
Deliver a streamlined, automated request, approval and fulfillment process with embedded policy controls.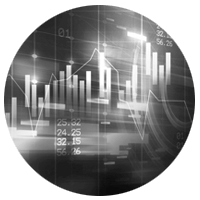 RSA Governance
Automate monitoring, certification, reporting and remediation, so the right users have the right access.
More ways to mitigate risk
From threat and critical system monitoring to compliance and cybercrime, Insight and RSA provide everything you need to secure your organization.