I

nnovate with an industry leader
Fast Company World Changing Ideas Awards finalist
Education category
Awarded in 2022
#7
on Fortune World's Most Admired Companies, Information Technology Services industry
Awarded in 2021
CRN
IoT Innovator award
Awarded in 2021
Google
Cloud Application Development Specialization
Awarded in 2021
Intel
Innovation U.S. Partner of the Year
Awarded in 2022
Microsoft
US Application Innovation Partner of the Year
Awarded in 2021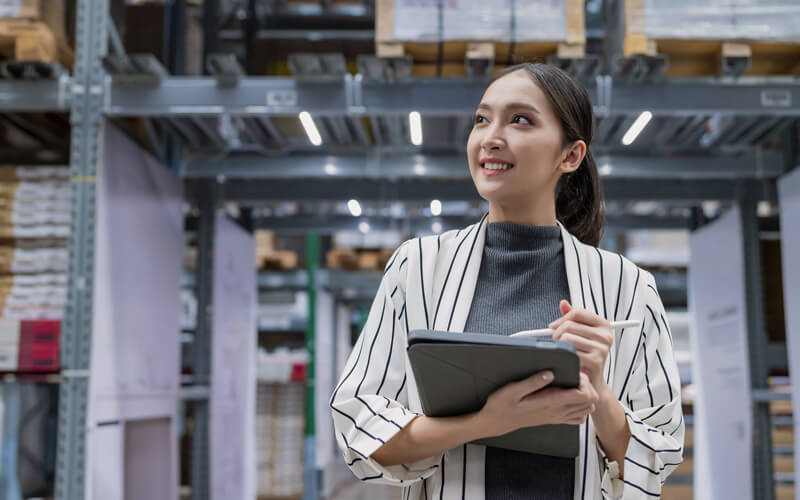 P

utting your users first

Positive client experiences are at the heart of business. Whether you develop digital products that directly serve your customers or equip your employees with tools to get work done, we can help you upgrade, differentiate and transform the client experience to support your users.
F

ocusing on the client experience enables you to:
Support your employees
Grow your market share
Delight your customers
What does IT innovation look like in 2023?
From modernizing technology to addressing existing limitations, organizations are focused on delivering change.
Read the survey results
Meaningful outcomes for our clients
Explore our case studies and discover some of our ambitious collaborations.
C

ritical elements to creating positive client experiences

Modern organizations are complex and interconnected — that's why we take a holistic approach to achieving your organization's goals. Our technology experts assess each piece independently and ensure everything works in concert. We'll identify bottlenecks and certify every element of your IT ecosystem is performing at its full potential.

IT infrastructure modernization

Data collection
and analysis
Tool adoption and
training

Software development and deployment
W

ith an unmatched combination of solutions expertise and delivery capabilities, we navigate complexity and drive digital transformation for top organizations across industries.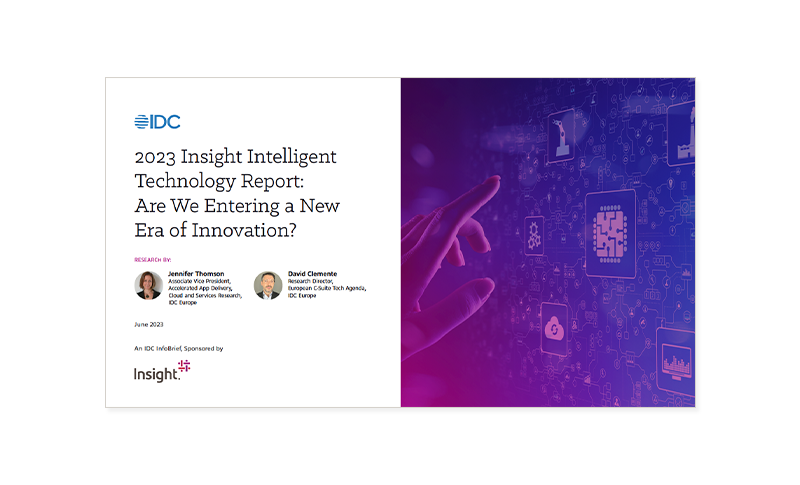 A new era of innovation
Businesses are reporting a new wave of accelerated innovation to address challenges stemming from aging technology and economic uncertainty. In the 2023 Insight Intelligent Technology™ Report, discover how businesses are investing in digital transformation to prepare for the future.
L

et's do big things together.

We'll align your business with the right technology and solutions to modernize, compete and grow. Together, let's accelerate tomorrow.